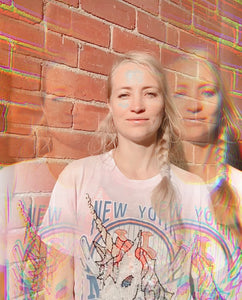 ✨777✨177✨
Thank you for answering the call to rise up into this 6 month  awakening journey to your light, your gifts, your Sat Nam. 
We meet Mondays live on zoom at 5.30am for an hour class of human school diving into the modalities of;
✨ kundalini yoga 
✨ meditation
✨ mantra
✨ meditation
✨movement
✨chanting 
✨creative arts
✨healing 
and so much more…. 


together we will 
Love.
Create.
Elevate.
We are magnetising to what it is our soul calls for and our people are finding eachother, gathering to connect, to support, to love, to heal and to create their own divine masterpiece of this life. We are the creators. ✨✨✨✨✨✨✨ it's time for us to raise human consciousness together. 
$222 first 22 places booked
$333 upfront payment 
$444 in 4 monthly instalments
27 classes all recorded for safe keeping ends 15th January 2024. Starts Monday 17th July with the New Moon.